Bisktech helps our customers across the entire enterprise technology stack with differentiated industry solutions. We modernize security systems, technology hardware and software, machinery, optimize voice/data architectures and makes everything secure.
Our company values its customers demand and cares solutions, products and services. We combine years of experience running with the latest digital innovations to deliver better business outcomes and new levels of performance, competitiveness and experiences for our customers.
The company's has extensive global and national partner network helps drive collaboration and leverage technology independence. Read more..
Attendance Systems
Secure and reliable tracking of employee attendance.
CCTV Systems

Record and monitor events view in homes and offices.
Fire Detection & Alarm Systems

Detect fire and secure building premises.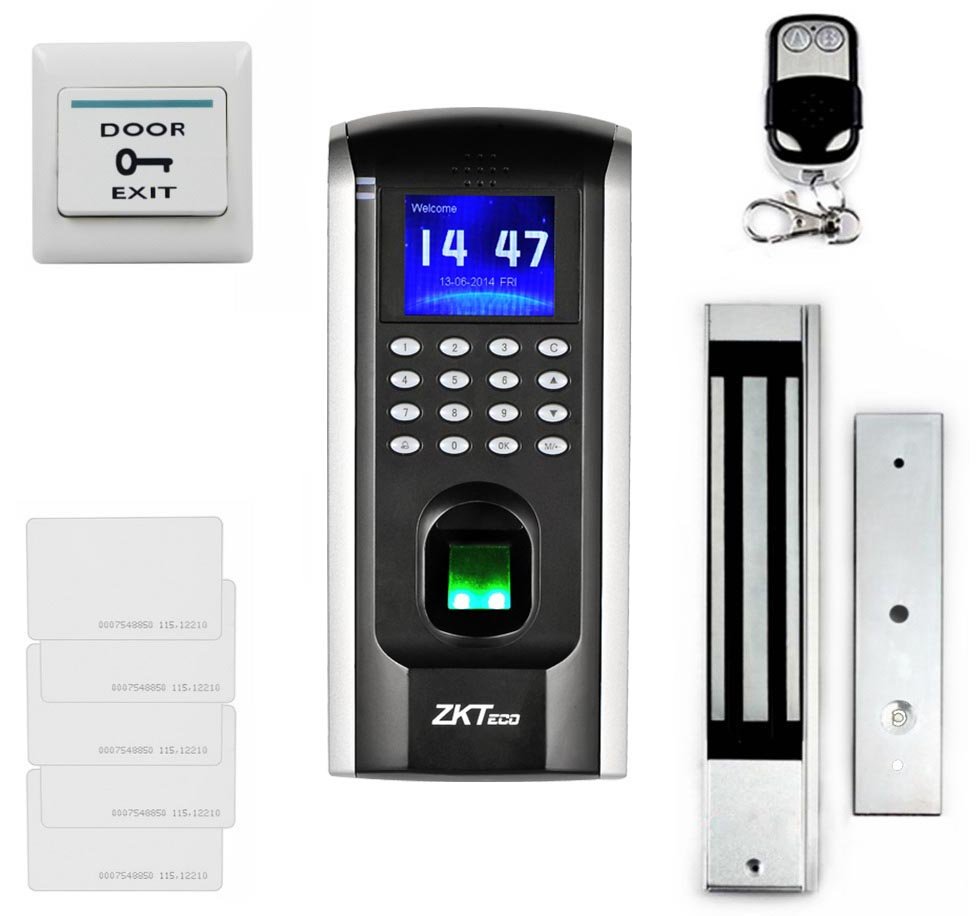 Door Access Systems

Ensure security and privacy of exclusive places.
Security Inspection Systems

Detect and eliminate threats in premises.
Parking Barrier Systems

Secure and automate parking spaces.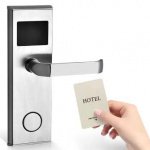 Hotel Locks Systems

Experience easy and convenience lock hotel staycation.
Entrance Control Systems

Protect and automate your premises with access control.
Smart Data Center Systems

Provides shared access to applications and data using a complex network and storage infrastructure.

PBX, Intercom Systems

Improve voice quality and eliminate redundant equipment / investment.
Paging Systems

Allows for one-way communication to a large audience.

Solar Power Systems

Converting energy from the sun into power and keep the lights on when the grid goes down.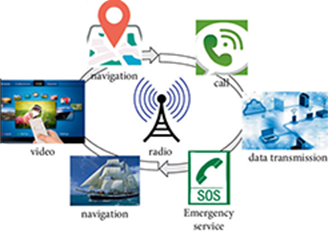 Wireless Communication Systems

Transmission of voice and data without cable or wires.
Turnstile Systems

Entrance that has arms which turn around and that allows only one person at a time to pass through.
Air Conditioning Systems

Controlling the humidity, ventilation, and temperature in a building.
Structured Network Cabling

Transmission of data through a computer network, multiple voices, video, telephone services and other management systems.

Very satisfied customer service support with the experience I got from Bisktech.
Audrey
Great help and able to get my cctv working again. Thanks for the professional support.
Cris
It's always a pleasure to work with Bisktech team. They are personable, responsive and results.
Mike
I am very happy with the support and service were given by Bisktech team.
Daniel
Previous
Next